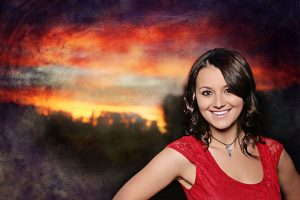 Get Your Perfect Smile With Your Sundance Team In Rio Rancho and Farmington NM
Have you ever wanted the perfect smile? At Sundance Dental and Orthodontics in Bloomfield NM and Farmington NM, we can enhance and improve the appearance of your smile with top quality cosmetic dentistry services. When you decide that you are interested in a cosmetic treatment, your cosmetic dentist will work with you to help you achieve the smile of your dreams. A stunning smile communicates wellness, comfort, and attractiveness. Patients who feel happy about the way their smile looks experience a greater level of confidence and self esteem. By improving your smile, we can improve your outlook, and your life.
At our practices throughout New Mexico, including Rio Rancho and Farmington NM, we offer a wide range of services that are designed to improve your smile's aesthetic, including: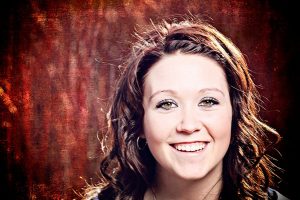 Cosmetic Bonding – Cosmetic bonding is a convenient and affordable way to reshape your tooth. When your cosmetic dentist performs a cosmetic bonding treatment, he uses a special composite resin that can be molded against your tooth for the best look and the best comfort. After your tooth has been redefined, your cosmetic dentist will bond the material to the surface of your tooth for a beautiful, finished look.
Porcelain Veneers – Our porcelain veneers are one of our most versatile cosmetic dentistry options. Using porcelain veneers, we can fix chips, cracks, crooked teeth, stains, and other tooth problems. Each veneer is crafted individually for each patient using only the finest quality porcelain.
Teeth Whitening – At our practice, we can whiten your teeth right here in our office, or you can whiten your teeth personally at home, using one of our professional take home whitening kits. Teeth whitening is one of our most popular cosmetic dentistry services, and can help you achieve the dazzling white tooth shade you've always wanted.
To schedule a cosmetic dentistry appointment, call us at one of our New Mexico offices today. We would be happy to answer any questions you might have, or to arrange a consultation at any of our practices; Farmington NM, Gallup NM, Rio Rancho NM, and Bloomfield NM!