Give Your Smile a Second Chance With Restorative Dentistry Services From Your Sundance Team In Farmington NM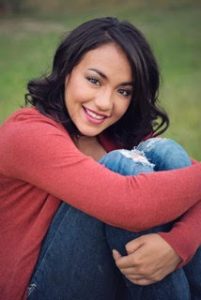 Our restorative dentistry services at our practices in Farmington, NM, Rio Rancho, and Bloomfield, NM, focus on fixing tooth problems and helping patients regain a happy smile.
Some of our restorative services include:
To find out more about our restorative dentistry services, or to schedule an appointment, call us at one of our offices in New Mexico today. We work with patients all over the area, including the communities of Farmington, NM, Rio Rancho, NM, Bloomfield, NM, and Gallup, NM!
RELATED PAGES