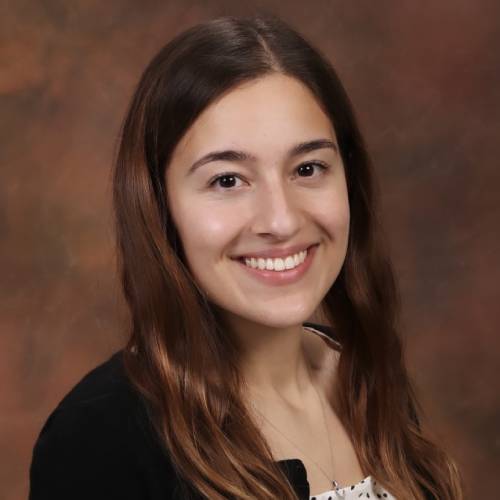 Dr. Mankowitz grew up in Maryland where she completed her undergraduate degree in Biology at Hood College. Dr. Mankowitz enjoys spending time with her friends and family.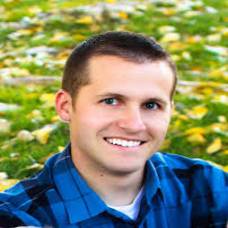 Dr. Jensen is committed to providing his patients with quality, comprehensive care in a warm and caring atmosphere. He enjoys the challenge of dentistry, and loves the opportunity to help people.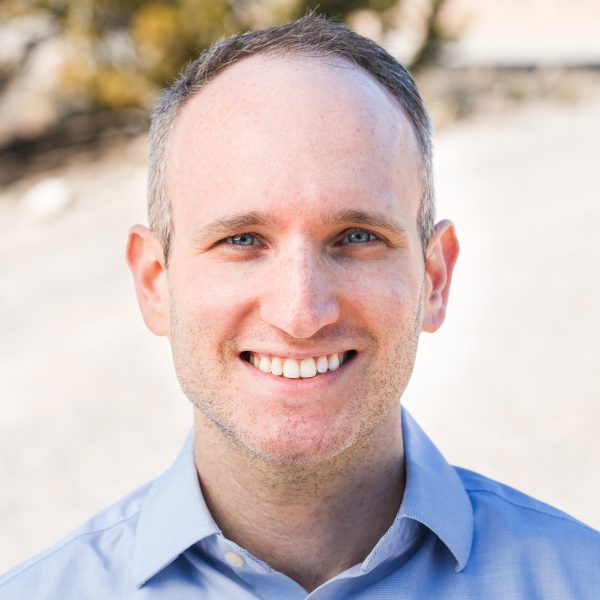 Dr. Chodosh has been a private practice general dentist since 2017. He loves being a dentist and taking great care of his patients, always prioritizing quality care and an excellent chairside manner.