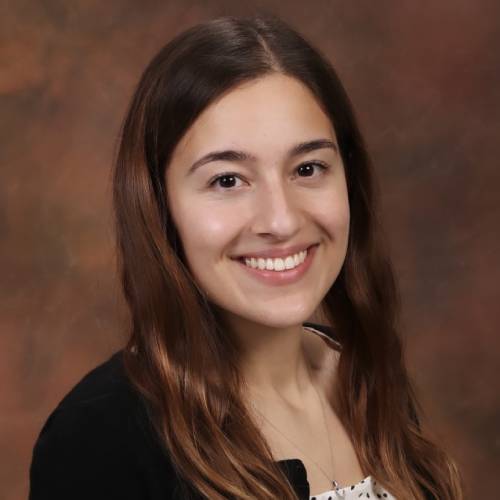 Dr. Mankowitz grew up in Maryland where she completed her undergraduate degree in Biology at Hood College. Dr. Mankowitz enjoys spending time with her friends and family.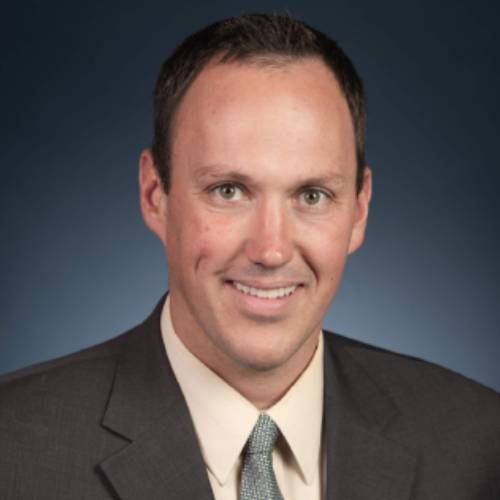 Jordan Chase Morris, D.M.D., is a certified general practice dentist. Dr. Morris graduated from LECOM School of Dental Medicine in Bradenton, Florida.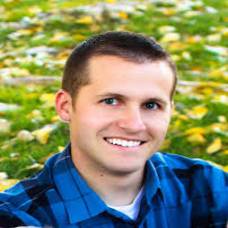 Dr. Jensen is committed to providing his patients with quality, comprehensive care in a warm and caring atmosphere. He enjoys the challenge of dentistry, and loves the opportunity to help people.