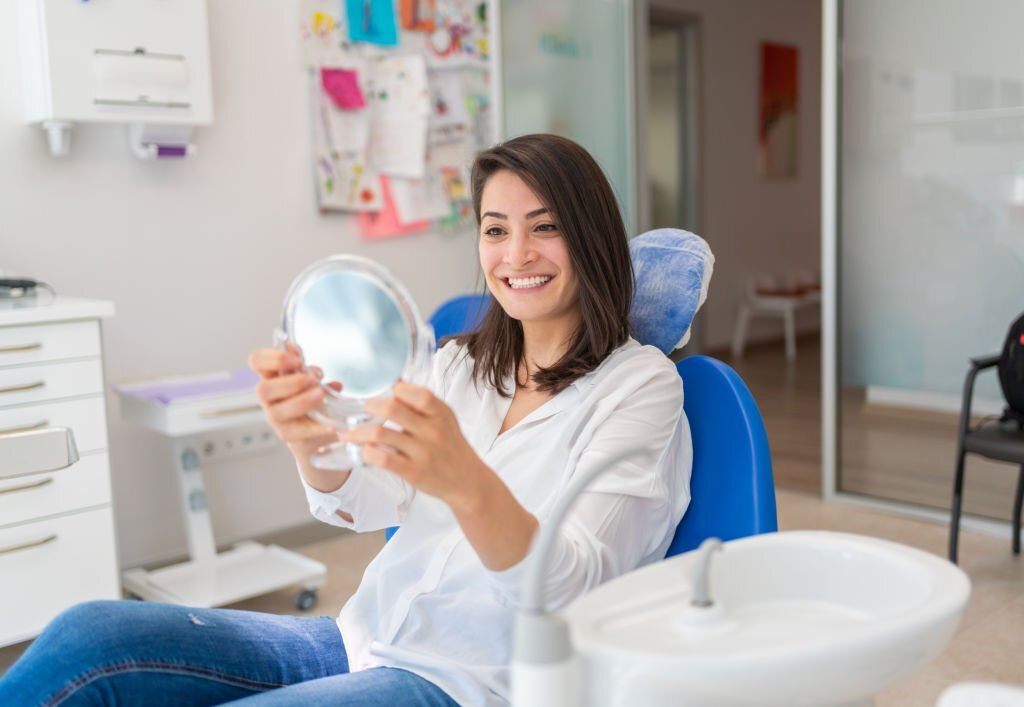 At Sundance Dental and Orthodontics, we believe up-to-date technology is vital to providing top-quality dental care. Our teams here at Sundance in Farmington, NM, Rio Rancho, and Bloomfield, NM, are made up of professionals with advanced training and skill who invest in the latest in dental innovation to deliver stunning results. Our dental technology allows us to treat patients with greater accuracy, efficiency, and comfort.
Some of our dental technology includes:
Digital X-rays – Our digital x-rays provide crystal precise results on a monitor that you can look at with your dentist. Digital x-rays emit less radiation than traditional x-rays, allowing dentists to discover dental issues even faster. Using digital x-rays, we can detect cavities and other dental problems when they are small and easier to treat.
Intraoral Cameras – With intraoral cameras, we can look closely at the inside of your mouth to detect problems that we couldn't see with the human eye alone. Intraoral cameras can enlarge an area of your mouth up to forty times in a picture that you and your dentist will be able to look at together. Intraoral cameras are a fantastic diagnostic tool that allows our patients to be more informed and take a more active role in their oral health.
CT Scanner – Our CT scan technology allows us to create three-dimensional images that can assist us in placing dental implants and other procedures. A CT scan can provide our patients with even greater accuracy and efficiency.
CO2 Laser – We are very excited to introduce the revolutionary CO2 laser and access that technology for dental procedures. The CO2 laser is a new soft tissue laser that allows us to provide our patients with the best possible dental experience. The CO2 laser can be used in gum contouring or other procedures. Because the CO2 laser seeks out water, it can perform operations more accurately and with added comfort. In addition, our CO2 laser is one of the gentlest lasers available.
Call us at one of our offices today to learn more about our dental technology! We serve the New Mexico area from our practices in Farmington, NM, Bloomfield, NM, and Rio Rancho!