Diagnose And Treat Periodontal Disease With Your Sundance Dental Team In Farmington NM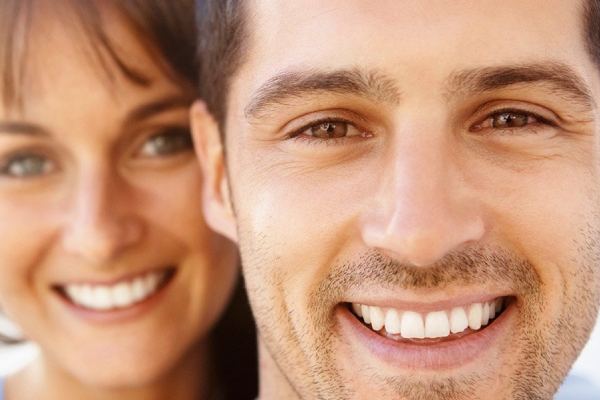 Your gums are the foundation for your teeth. When your gums aren't healthy, it impacts the health of your smile and your comfort. Gum disease, or periodontal disease, is the leading cause of tooth loss in adults, and can cause other serious health problems if left untreated.
Some symptoms of gum disease include:
Red, or swollen looking gums
Bleeding along the gumline
Gum sensitivity or pain
Teeth that appear longer because the gumline has been receding
Bad breath
Teeth that feel loose in the mouth
These symptoms do not necessarily mean that a patient has gum disease. However, if you are experiencing any of these symptoms, you may want to come into one of our New Mexico offices, from Farmington NM to Rio Rancho, for a gum evaluation. We have the diagnostic tools to detect gum disease early and prescribe the best treatment for your needs.
Gum Disease Treatment from Sundance Dental and Orthodontics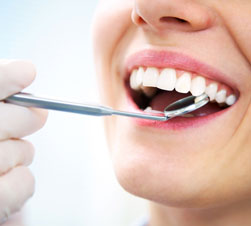 Gum disease is a serious condition, but fortunately, it is also completely treatable. With periodontal treatment from your Sundance team, you can enjoy a healthy, fresh smile again. Every patient is different and may have unique gum disease treatment needs. At Sundance Dental and Orthodontics in Rio Rancho and Bloomfield NM, we will accommodate your needs and use state-of-the-art diagnostics to determine the best course of action. We have seen great success with the No More Hygiene program.
No More Hygiene
The No More Hygiene program utilizes modular periodontal therapy to treat and combat periodontal disease. With the No More Hygiene program, we can diagnose and treat periodontal disease at every stage with great accuracy, efficiency, and care. Modular periodontal therapy allows us to combat the bacteria that causes periodontal disease and alleviate all of your gum disease symptoms. Our program utilizes the latest in dental technology to stay up-to-date on the best treatments available.
Call us at one of our offices today to learn more about gum disease treatment. We serve patients from all over New Mexico, including Farmington NM, Rio Rancho NM, Bloomfield NM, and Gallup NM!
RELATED PAGES